It's flippin' fast, super-simple and dang big!
Lowdown Trail Cam Viewer
The Ultimate Trail Cam Viewing Experience!
$199.99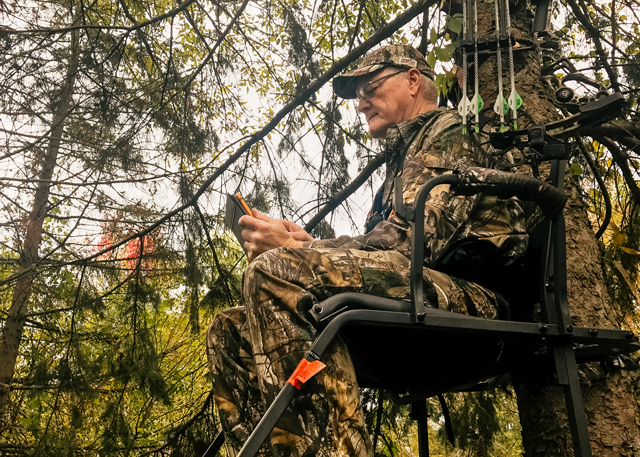 3

x FASTER

Images/videos load 3 times faster than any other viewer!

FLIPPIN' FAST TECHNOLOGY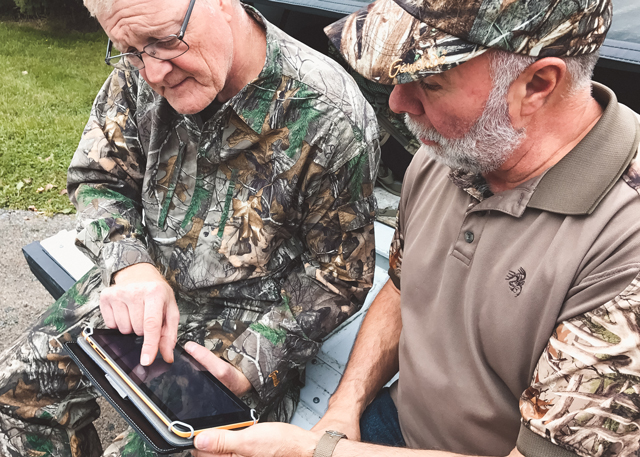 60%

LARGER

(than typical 7-inch viewer screens)

WIDE & TALL™ DESIGN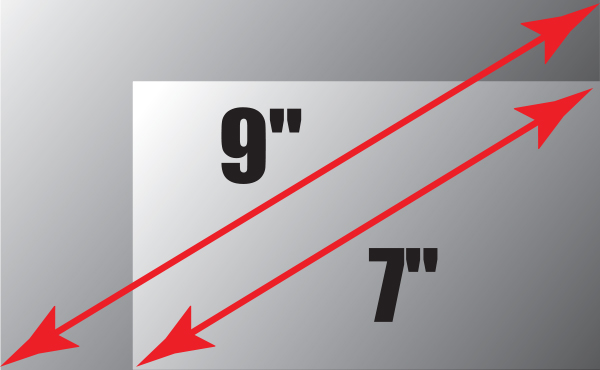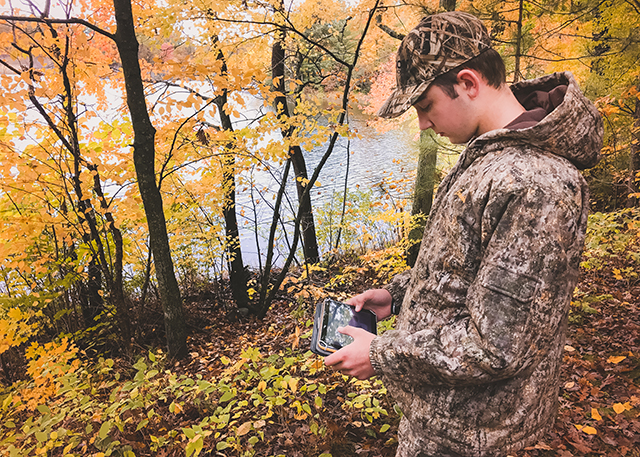 Super-Simple Operation
View images faster and easily save images (to micro SD card) or delete individual or groups of images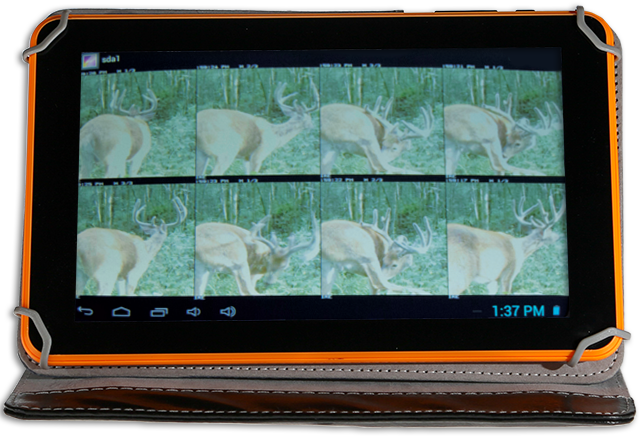 LOWDOWN IS DESIGNED FOR FAST, UNCOMPLICATED VIEWING OF YOUR TRAIL CAM IMAGES AND VIDEOS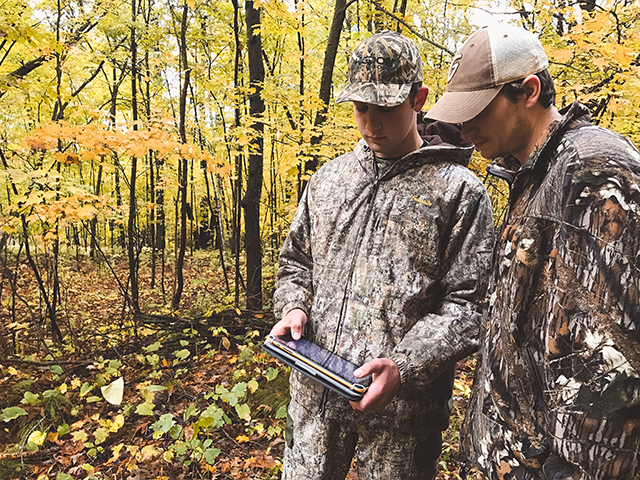 THREE VIEWING MODES
QuickView – In QuickView mode, LOWDOWN shows eight images at a time on 3/4 screen. This allows you to scroll through lots of images in a short time. And, LOWDOWN's 3/4 screen is still 20% larger than the full screen on a 7-inch viewer.
FullView – In FullView mode, you'll look at your trail camera images one at a time in either 3/4 screen or full screen format. FullView mode loads just as fast as QuickView but you only see one image at time.
Slide Show – In Slide Show mode, the images scroll automatically yet still allow you to stop on an image to view longer, enlarge, save or delete.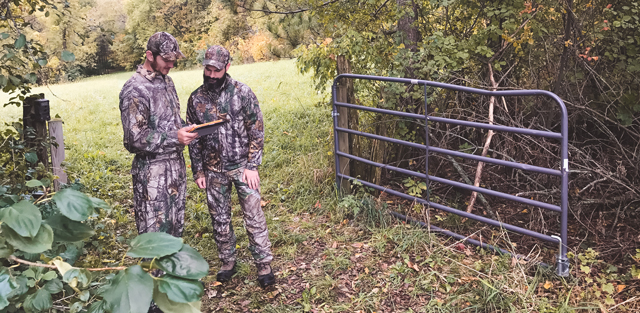 Great for viewing videos
LOWDOWN makes the trail cam video viewing experience better, too. Videos download much faster, so there is less waiting. LOWDOWN will play your video sound as well. And you'll love the HD viewing quality LOWDOWN provides.
LOWDOWN lets you easily view images, save images to a micro SD card and delete individual images or hundreds at once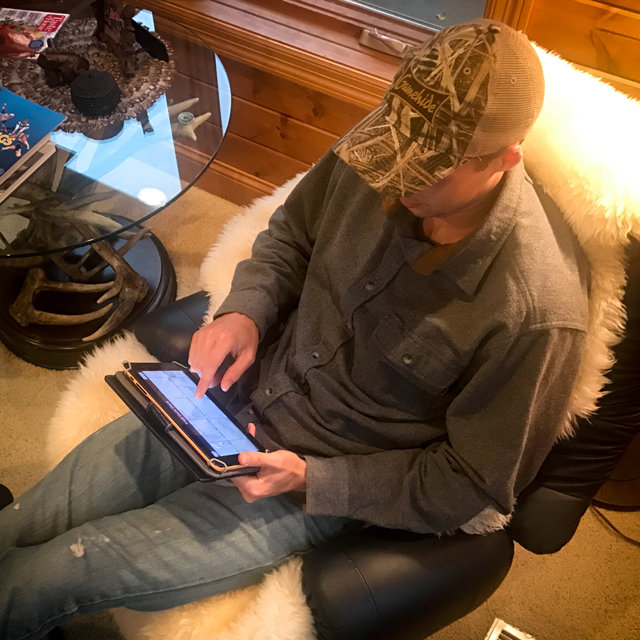 LOWDOWN is a dedicated viewer/photo manager made for one thing and one thing only, fast, uncomplicated viewing of your trail cam images and videos. Lowdown makes viewing large numbers of images fast and easy. It allows you to finger-zoom in on individual images to see important details. It allows you to easily delete individual or groups of selected images and it lets you save images to a second (micro SD) card and clear your camera card. All with simple, intuitive touch screen operation!
3x faster than any other trail cam viewer
Purpose-built software for intuitive, simple operation
Faster (HD) video viewing (w/sound)
Group or individual save/delete functions
Protective leather case doubles as stand
SD card port (trail cam card)/micro SD port (save card)
Mini HDMI port (connects to TV); mini USB port
Li-ion battery; 110V wall charger and 12V (2 amp) car charger (included), SD card and micro SD card (not included); HDMI cable (not included)